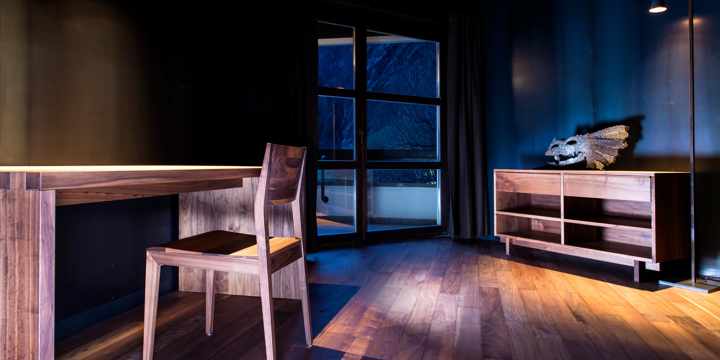 Open space for wood
FREE SPACE FOR DREAMS IN WOOD
Masterful.With passion
Modern furniture from South Tyrol is more than just a piece of furniture. It is an expression of our personality. Our lifestyle. They make our home extraordinary - and individual. We at Tischlerei Engl love the clear language of form and create design with its finger on the pulse of time that convinces with functionality, high-quality materials and sophisticated combination options.
Unobtrusive and adaptable. Inviting, but not imposing, we find exactly the tone that embodies your individual style in a personal consultation and planning meeting. Challenge us - and let us turn your wishes into reality.
With furniture from Italy from your Tischlerei Engl.
Kunden Feedback
Thank you for the competent advice and absolutely professional execution! We will certainly recommend you to others...
Praise to the entire team!
I have to thank you.
You have turned two normal flats
into a dream!
We immediately felt professionally and well advised.
You understood how to implement our wishes and made us beautiful furniture that we enjoy every day.
We were already taken with the technical drawing in advance and the realisation thrilled us. Thank you to the whole team!