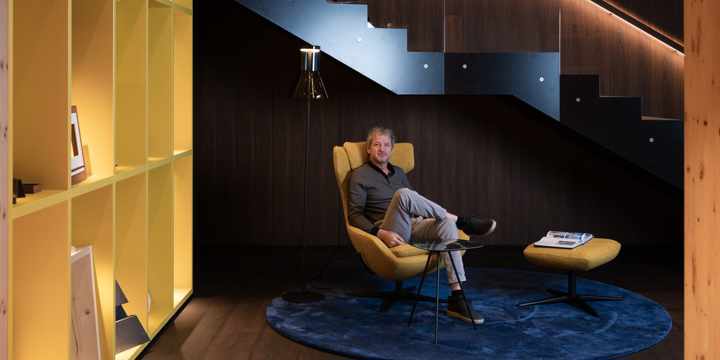 We are Engl
Hello together
Each piece is unique and of the highest quality
With handshake
Whether interior fittings, kitchens, wardrobes, living rooms, bedrooms, bathrooms, hotels, bars, flats or public facilities - we keep our promises. Always!
QUALITY CONTROL
Consistent quality controls help to ensure that customers trust us and that we are constantly improving.

hermann@tischlerei-engl.com
CREATIVITY
We are specialists in wood and beyond and always find creative solutions for demanding customers.

hannes@tischlerei-engl.com
INNOVATIVE SPIRIT
Being curious, leaving the beaten track, thinking "out of the box" - this is how we set milestones ourselves instead of copying others.
armin@tischlerei-engl.com
FROM IDEA TO GOAL
Our competences
We discuss together...
Only those who listen properly can fully respond to your wishes and needs. For this reason, we take all the time we need at every single meeting.
This is the basis for a 100% satisfactory cooperation - and the first step towards individual customised furniture of excellent quality.
With a great deal of commitment, design vision and creativity, we advise you on the advantages of different materials, develop holistic room concepts in consultation with you and your architect and support you in word and deed during planning and realisation. That is our promise to you and all our customers. For more than 100 years. Trust in quality work from your carpenter in South Tyrol.
We love challenges
We look forward to your ideas and wishes. No matter how unusual they are, we are happy to take on the challenge - and work with you to create a solid room and furniture concept that will inspire you. As your carpenter in South Tyrol, it is our particular passion to make a statement with each of our unique pieces - and to create lasting values with the best materials and craftsmanship.
Our claim: your satisfaction. Our goal: to create something unique. Whether for your home or your business. We pay just as much attention to the function of each piece of furniture as we do to the design and execution, so that your furnishings from our joinery will impress you every day.
From design to realisation
When choosing the right material, we advise you competently and with a lot of experience - and are happy to assist you and your architect. Find your ideal type of wood. Perhaps in combination with glass, steel, metal, stone, leather or high-quality fabrics. Whatever you desire - we will skilfully set the scene.
Line by line, we design the perfect piece of furniture. Design is one of our greatest strengths. We find a style that expresses what is important to you - and what you feel comfortable with. We match all our plans precisely to the architect's design and present our furniture designs in vivid 3D visualisations so that you know how you will live or work tomorrow even before production and assembly.
Clean, thorough, on time
During production, your dream takes shape piece by piece. In every step of the process, there is a genuine passion for our carpentry profession, our striving for wood craftsmanship in perfection and the awareness of always producing something unique.
Today, we are allowed to apply our age-old craft and tradition in our state-of-the-art production facility with brand-new CNC machine - and together with our competent team, we can thus offer carpentry art in perfection. We also work to the highest standards when it comes to on-site assembly: clean, thorough and on schedule. - This is what we stand for as your carpenter in South Tyrol.