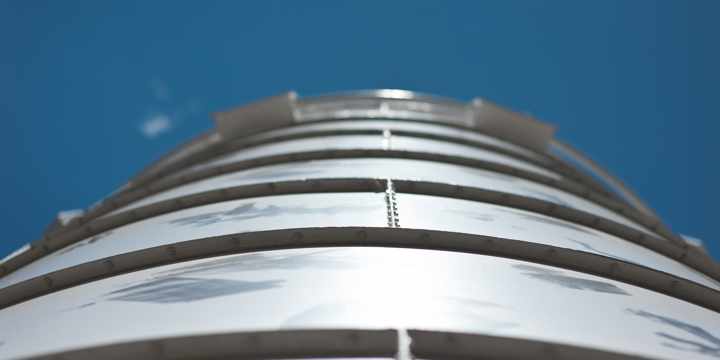 What has driven us for generations
For three generations, we have seen ourselves as a family business in which our employees feel like family members. In our passion for wood, high-quality furniture and interior design with attention to detail, we find meaning and motivation together to give our best.
We love to play ping-pong with ideas, to tinker with high-quality, flexible solutions, to play through variations. If our customers are happy, so are we - it's as simple as that!
Our core values
How we make decisions, how we deal with clients and partners, how we approach our work - all this is deeply imbued with our core values. They are our orientation and guideline. It is important to us that they are not just written down on a piece of paper, but actively lived day by day.
We are friendly, respectful, hard-working and orientate ourselves towards the requirements and wishes of our customers. There's no such thing as can't. That's why we always approach unusual ideas with an open mind and a spirit of innovation. Our customers appreciate our professional craftsmanship, our loyalty and our transparent pricing. This is how we manage to run the business profitably and fulfil our long-term responsibility for nature, the environment, our employees and the community in which we live.
(Self-) responsibility
Our daily work with the wonderful raw material wood brings with it a special understanding of the cycles in nature. Only if we use nature's resources sparingly will the basis of our economic existence be preserved. For us, there is no question that we attach great importance to the principle of a responsible approach to nature and the environment in our own business.
Sustainability
For our Expo exhibition hall, we have exclusively converted or renovated existing buildings. A large part of our electricity needs are covered by our own photovoltaic system and by wood waste, which will be thermally recycled in a new heating system built in 2022. When designing the exterior, we paid attention to biodiversity, so that not only people, but also birds and insects feel at home here.
The idea of sustainability is also reflected in the production of high-quality furniture and in the interior design. Whenever possible, we use wood from South Tyrol. Since the majority of our customers and suppliers are in South Tyrol, we manage to keep the distances short. In addition, special software ensures maximum use of materials so that we have as little waste as possible.