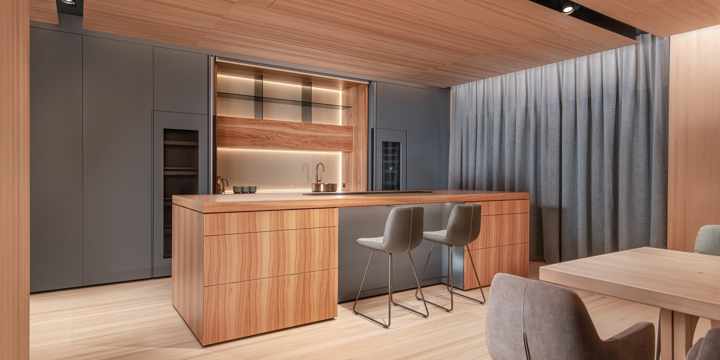 Open space for Expo
VISIT US AT OUR EXPOSITION
Welcome to
Our Expo is the contrast programme to the usual online shops. Because in our exhibition hall, on around 445 m² and three floors, you can not only look at materials, furnishings, equipment and detailed solutions, but also feel them and try them out directly. At the same time, our staff will answer any questions you may have during the idea-finding and conception phase.
Anyone expecting a classic furniture store will be disappointed. Because in the Expo exhibition hall for high-quality furniture, wood and interior design, our craftsmanship is clearly our top priority.
It has never been so easy to get a real and vivid impression of your very own dream home.
We look forward to your visit and will be happy to advise you!
MessageSuccess

MessageError