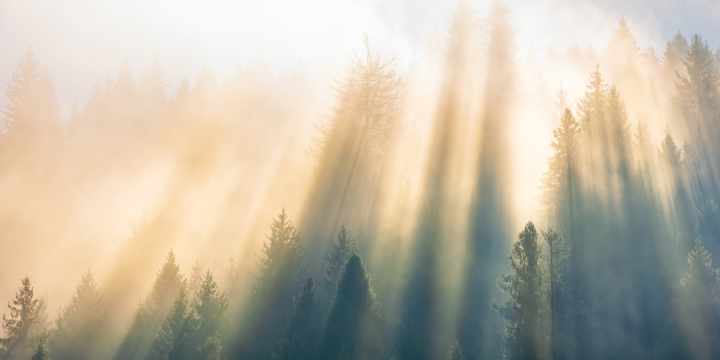 The forest is our life
and trees are our passion
Our manufactory
What you like to do, you do well. Each of our unique pieces shows that we particularly appreciate our craft. For over 100 years, we have had only one goal: to achieve and maintain the highest quality standards in carpentry. To create furniture that will last for generations. Just like our company itself, the Tischlerei Engl - which has been the contact for high-quality furniture made by master craftsmen and custom-made interior fittings for three generations.
Each of our masterpieces made of wood is precisely crafted - exactly as you imagine it. In doing so, we meet all design requirements and every taste.
Our demand for perfection implies a state-of-the-art joinery workshop, with machines that are always at the cutting edge of technology. This means that we can face any production challenge with confidence.